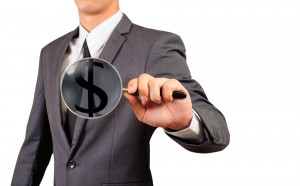 Objective
A detailed systems review, including both IT systems and business process, needed to be conducted as part of Due Diligence for purchase of a Service-based business. The customer required deep-dive information to be collated in a short time frame, with limited access to key staff. We were engaged to do this for the buyer.
Solution Delivery
A face-to-face formal questionnaire was used to analyse key points during available resource time. The questionnaire ensured that critical paths were covered and discussed in requisite detail.
Unique business processes were fleshed out as part of discussions.
The questionnaire results and specific process were then combined to provide a detailed Current State process map. The Current State process map covered all business department processes, from new job receipt through to cash collection and supplier payment.
Achievements
The business was purchased with a greater level of confidence.
The clear process map gave the new owners the ability to identify and implement business improvements over time.
If you'd like to learn more or talk to us, click here for our contact details.