Celebrating 10 Years of connecting People and Technology through Process
Every business has a range of issues that have "fallen between the cracks" and become an accepted part of business life. We review and analyse your processes and technology, uncovering revenue leakage, cost control opportunities and ways to optimise IT systems.
Our customers range from the small end of SMEs to the upper-most limits.  We work with people who want to deliver efficient, cost-effective, real-time change.
Our approach is hands-on and common-sense. Whether you want a small business process adjustment, or a full technology implementation, cost and time effective change is achievable.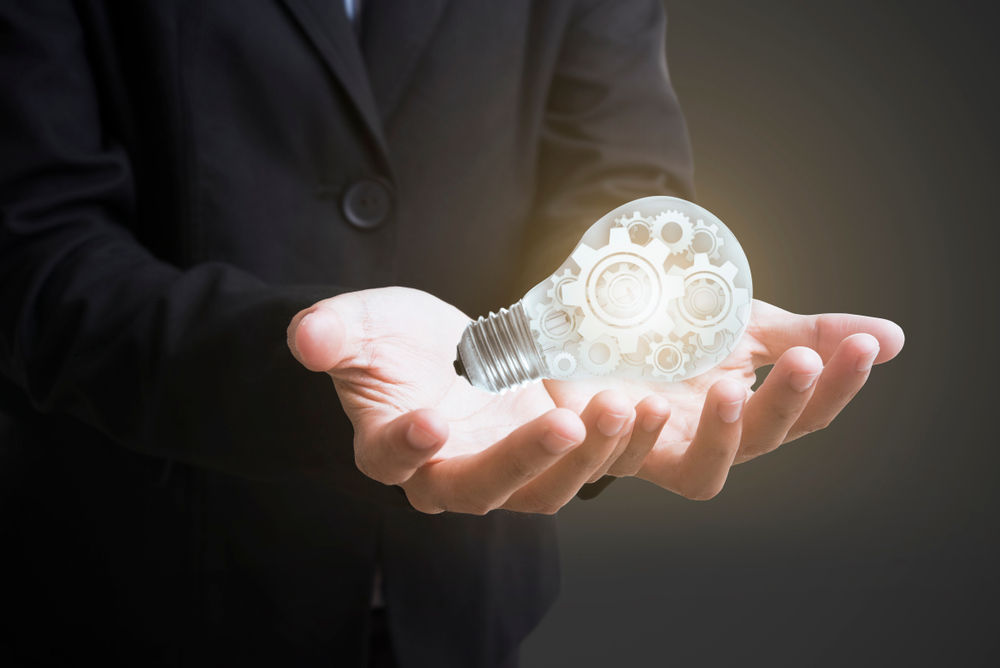 Our previous projects have included industry-specific business and software process reviews, through to design and build of system integrations.
We specialise in rapid IT project deployment and business systems process change, working with you to maximise your existing or new IT investments. 

Business System Alchemy was started by Michael Meryment and Ruxana D'Vine in 2012. They are both passionate about helping businesses get the most out of IT systems and their vendors. They both feel there is often a significant divide between the way businesses communicate IT needs and in the way their IT vendor digests and acts on those needs.
Michael and Ruxana and developed their High-Impact Project Delivery method while working together in a multi-national Construction and Services company, from its birth to its untimely demise.
We use a proven method to help you to deliver change and improvement initiatives, providing the translation between business needs and IT systems. We balance structured process change and IT system improvements, ensuring we cover end to end needs.
Their extensive business experience allows them to improve process and efficiency, working with and beyond technology. They know how to successfully dissect detailed and complex processes into digestible segments, allowing them to highlight your business drivers, identify revenue or cost leakage, and then design and deliver projects to solve these business challenges.
Michael started his professional life as a Chartered Accountant, before then working for a Consultancy business providing IT evaluations and implementations to medium to large businesses.  Read more about Michael...
Ruxana first encountered IT systems when using Pronto-Xi ERP as a Service Coordinator and Administrator. She then worked for several years at a software company as a Senior Business Analyst.  Read more about Ruxana...
Business System Alchemy bring a combined total of over forty years of consulting experience to your business, as well as over twenty years of "hands-on" business experience, financially, operationally and technically.
Our staff are qualified in Project Management, Change Management, Professional Negotiating and Influencing, Chartered Accounting and IT-focused MBA. Our Industry Experience includes Facilities Management, Construction, Services, Manufacturing, Retail, Distribution, Finance and Professional Services.
We've worked on all sides of the fence, as end users, internal business analysts, vendor consultants, business consultants and developers, giving us a unique perspective on marrying technology to business.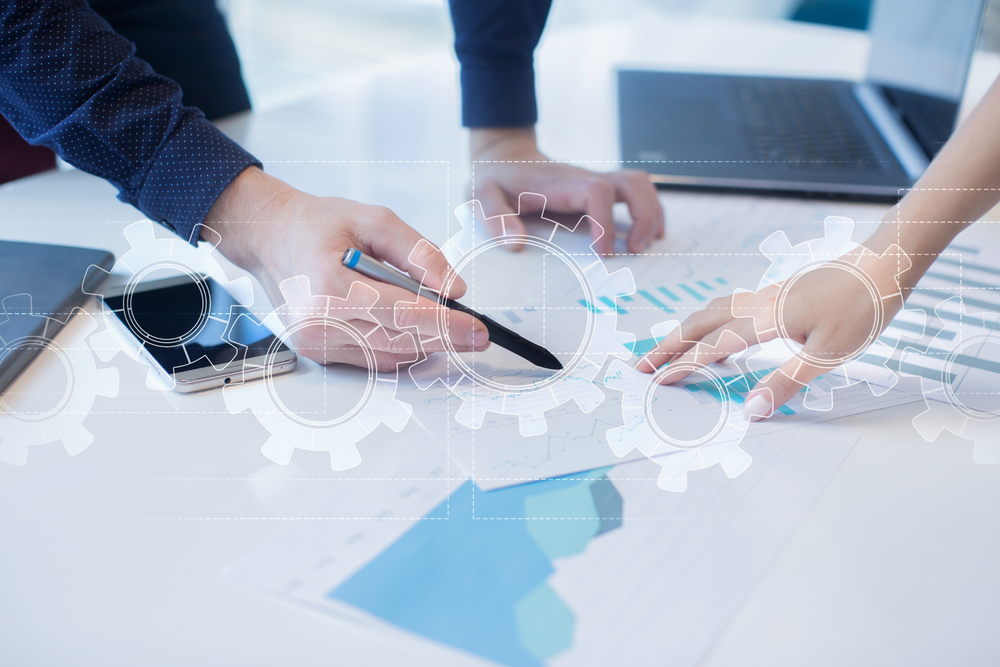 The original Alchemists were interested in transformation – of people, of objects, of life. Everyone knows the stereotype of turning lead into gold… Fundamentally, they were focused on different forms of change and how to effect them, specifically by using a combination of scientific skills and human understanding. They recognised that theory was nothing without comprehending the nature of the subject you're applying it to.
In the rational, often impersonal, business world that we live in, we sometimes forget that connection. It's too easy to reduce business process to just being a set of scientifically or academically correct documents and protocols. It's too easy to forget that people are the heart of any business process and therefore, any business change.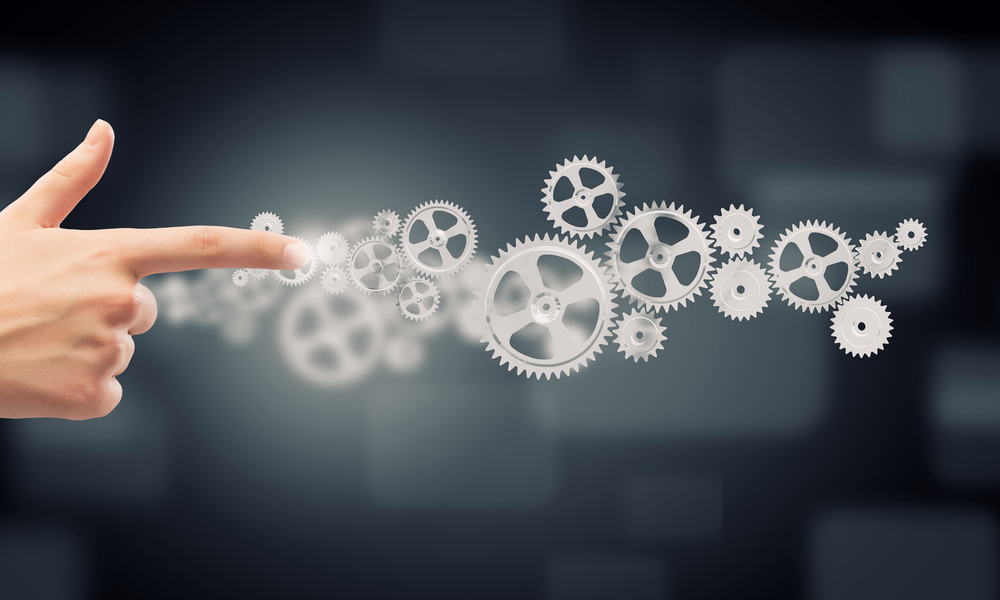 Sometimes it's easy to overlook the fact that process and people need to match in order for your business to truly integrate and accept the change. 
There's a large, untapped potential within businesses, both in IT systems and in people. We want your IT systems and people to fit together efficiently to create value for your business.
Articles by The Alchemist
Let us help you by passing on our tips, tricks and hard-won insider knowledge. The Alchemist's Blog gives you access to all the potential pitfalls, useful shortcuts and system epiphanies we've experienced during our twenty years working with IT systems. Click here to read more.