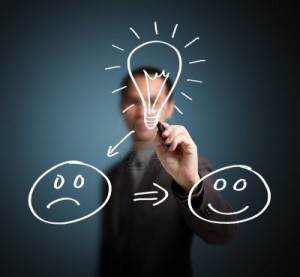 Objective
A national service business required a key report to be developed in order to provide Service Contract KPI data to a major customer. Their ERP vendor was capable of delivery, but both parties were having some issues communicating and understanding the needs and business drivers. The customer had been unable to initiate a confirmed engagement.
We were engaged to assist them with developing the requirements document and communicating with the vendor.
Solution Delivery
A business analyst presence was provided on site. The BA worked through business needs in an informal discussion with stakeholders until a clear understanding was achieved.
Supporting ERP data was analysed to ensure that current system processes captured necessary information.
The business needs were translated into "vendor speak" and documented in a functional and technical specification. This allowed the vendor programmer to develop the report in a time-efficient manner, without the usual data and output miscommunications.
Achievements
Successful delivery of the key report, resulting in satisfaction of major customer.
The process of specification and delivery was painless for the engaging customer and the software vendor. Both sides were confident that their needs would be met.
If you'd like to learn more or talk to us, click here for our contact details.