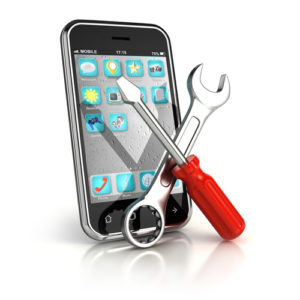 Objective
A national provider of HVAC, fire and bundled MFEP Maintenance and Essential Services required the ability to seamlessly integrate the Corrigo Facilities Management Platform with their internal ERP and Service software. The integration had to encompass accurate data management between systems, ensuring the client-internal software received required inputs for user processes; and cover Customer Contract specific needs.
Solution Delivery
Complete integration of the client's ERP / Service Management system, including Mobile Field Service application, with CorrigoPro. This included:

technical mapping between systems,
development of all integration programs,
determination and review of back-end process changes;
customisations within the ERP required to support the integration and subsequent process change.

Ensure the integration could handle any Service Contract specific variations from customer to customer. This needed to be considered in the integration programs; with customised mapping tables in the ERP; and within the process change.
Achievements
Working closely with Corrigo Pro Direct we were able to remove the requirement for our client to double handle any data.
All work, from generation of scheduled maintenance attendances, asset tracking, work order management through to invoicing was able to be completed from their ERP and Field Service functions with seamless data transfer to Corrigo.
If you'd like to learn more or talk to us, click here for our contact details.