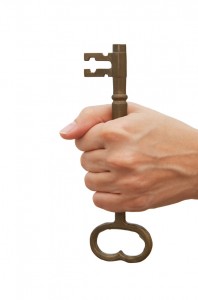 Objective
An Australia-based Service Call Centre for security industry was over-staffed, working under capacity and had a high cost base. Internal processes were widely inconsistent, data sharing was non-existent and key customer information was held at a personal level. The customer had decided to move the Call Centre overseas as a means to reduce the cost base, but was encountering issues with the lack of clear data and process.
We were engaged to assist the business with developing process consistency, as well as ensuring all processes were clearly documented.
Solution Delivery
We conducted full Current State process mapping, detailing the key steps followed by current staff.
Customer requirements were collated and consolidated, allowing for centralised data capture.
The current state process maps were developed into a consistent Future State process. This included optimisation of interaction with the ERP system, encouraging accurate data entry and using the ERP as the source of all information.
Integration via API between the ERP system and web-based scheduling tool, provided up to date and efficient job despatch.
Achievements
Final processes were rolled to overseas Call Centre, providing the end customer with superior service delivery.
Consolidation of key customer data has highlighted previously invisible revenue leakage and provided insights to enable new sales opportunities within the existing client base
Cleaner and consistent service call metrics have allowed for better business analysis
If you'd like to learn more or talk to us, click here for our contact details.