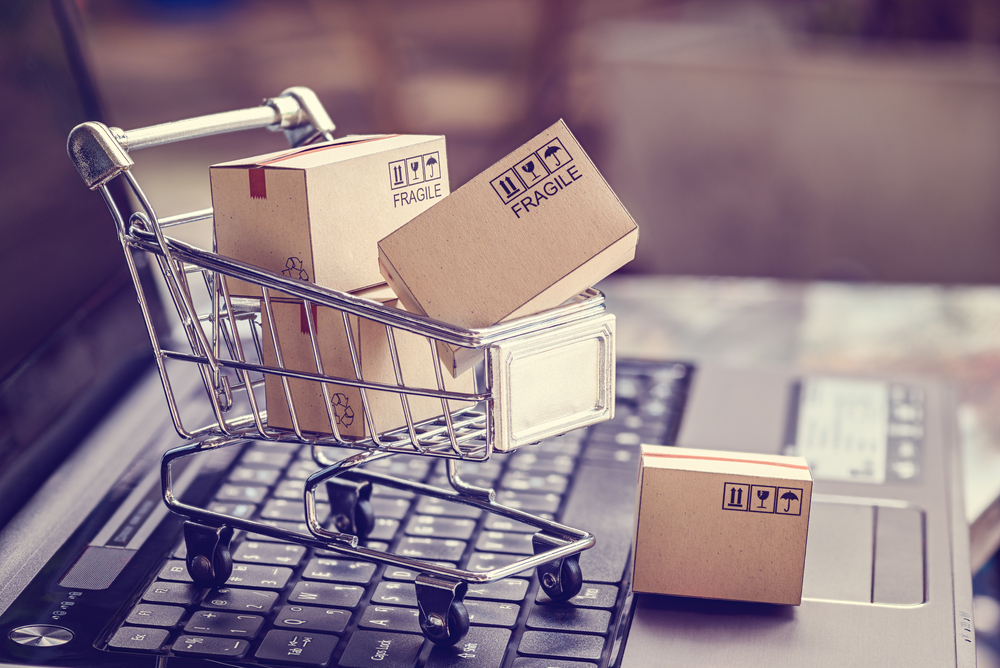 The Technology aspect of an IT project is often taken for granted. Our clients often say "it should just work". 
Technology has become so embedded into our daily lives that people will assume that features they find in their banking app (for example), should also appear in their ERP.
We often don't see or understand the technical complexity that's required in order to present that feature, so when things don't work, it can be a much bigger problem to unravel.
We work with both you and your technology vendor to ensure that no assumptions are made and all your functional and technical requirements are covered. Our priority is to ensure that your technical solution does in fact meet your business needs.
When we work with a business, we see ourselves as part of the business. However, every project has a clear beginning, a defined duration and a clear end. We'll work closely with and support your team during project delivery, but also ensure that the right knowledge transfer happens so that your business is self-supporting when we leave.
In the current, highly competitive, business environment it has become important for companies to select the best software for the job, rather than compromising and trying to do everything within their ERP. 
However, following this type of Best of Breed policy means that your business could end up with multiple software systems (and vendors) that don't talk to each other. What you really want is to use Best of Breed software, but still have data flowing seamlessly between systems.
Additionally, depending on the industry you work in, your business may gain an advantage by integrating to your Customer, Supplier or Vendor's software system. This increases the level of complexity in the work, as you are no longer just determining how to get two different pieces of software to "talk", you now also have to deal with external firewalls and security requirements.
Business System Alchemy can help you to get all your vendors and their software systems communicating effectively. We can provide functional and technical specifications for software system integrations, as well as communicating in "tech-speak" with your vendors on your behalf, with your business needs in mind.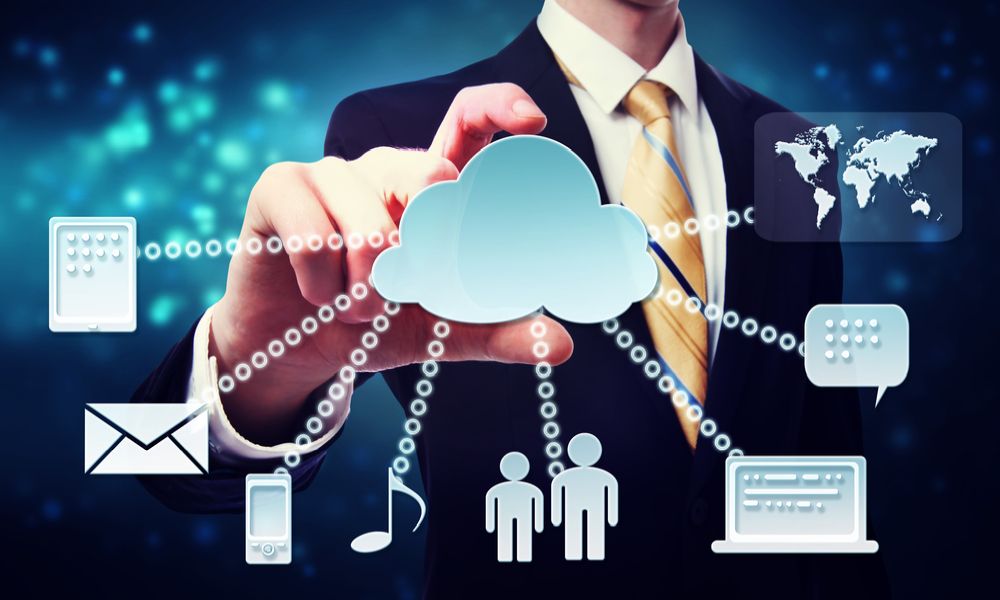 We do all of this by understanding your current Financial, Operational and Technological processes and structures, and then ensuring that the technology integration method on offer is the right solution for the future of your business. We're the safety net so that you know that your people, process and technology will fit together.
We work between ERP and other systems, such as Document Management, Field Mobility, Business Intelligence solutions or industry-specialist software, helping you to understand your options so that you can provide maximum value back to your business.
If you'd like to learn more about our Integration Services, click here.
Mobile Applications and Web Services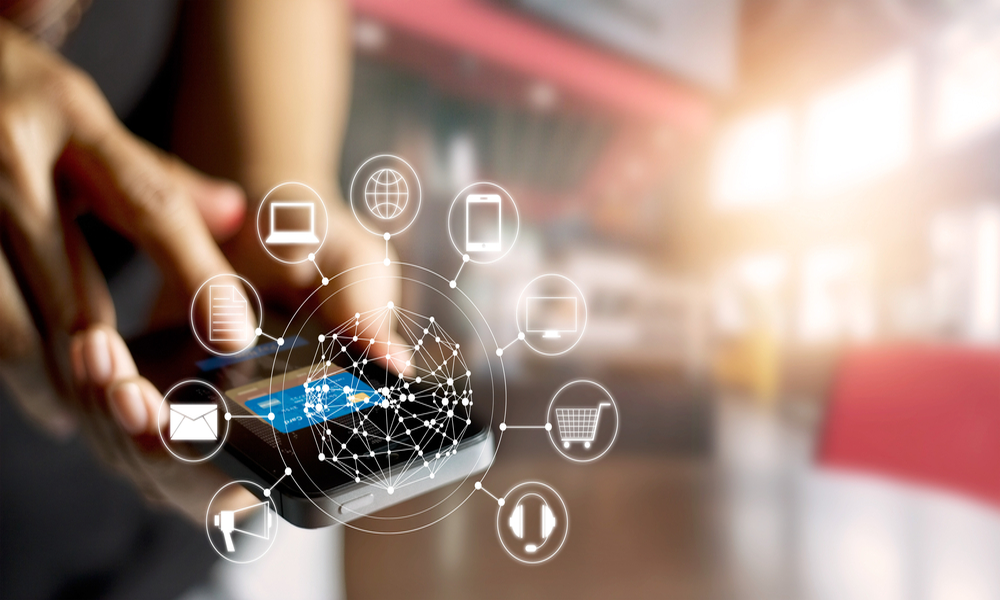 Recent studies have shown that smart device usage has been gradually surpassing desktop usage. Our use of and relationship to technology is rapidly changing. Most consumers now automatically expect that businesses are "App-ready" or "web-ready".
As business practices have changed over the last few years, the need to move internal systems from paper-based to screen-based has become increasingly important. Sometimes it isn't possible to shoe-horn a process into your ERP. In this instance, a small, bespoke App, providing key process on a tablet and integrating to your ERP, can yield significant ROI.
We build bespoke, business-specific Apps that help you make the most of the changing technology environment. Your App may need to be consumer-focused, or fill an internal process need - either way, we can help you design, deliver and deploy a bespoke product aimed at decreasing internal costs and increasing customer satisfaction.
We can design products for any environment, including iOS, Android, Windows and Linux, or use technology such as .NETMAUI to create apps that can work across all environments.
We have over thirty years experience in technical Research and Development and have worked with php, C#, Swift, Javascript, Node and SQL. Contact us to book a session with one of our App Services specialists by clicking here.
Selecting a new software package, whether it's for whole of ERP, or supplemental software like Accounts Payable Automation, can be a daunting process. Once you've entered the Sales Cycle with a vendor, it can be a whirlwind of exciting features and special deals, all designed to dazzle the buyer and distract you from making sure your key requirements are filled.
Every IT Salesperson will tell you their product can do anything and everything and will attempt to get you interested in the high impact areas of their product which you most likely don't even need.
We won't choose your new software for you, but we can provide you with tools and processes to help you refine your requirements list and ensure that your Vendor discussions and presentations stay on track and address your key business needs.
You'll be able to get through all the Sales Razzle Dazzle with full confidence that you have the information you need in order to get to the truth of what they're offering.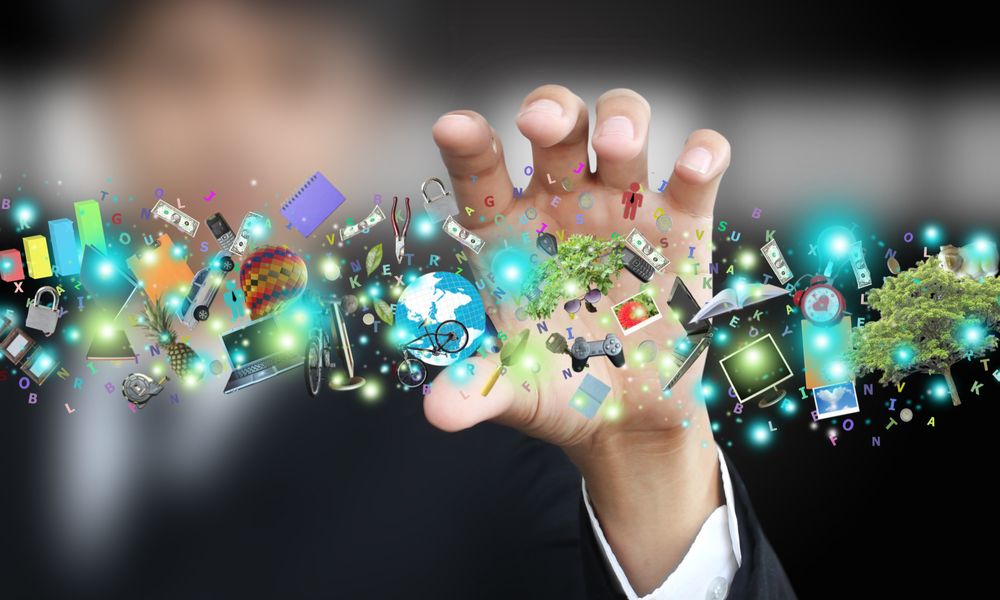 Technology Project Management
Over 60% of IT Projects fail due to lack of effective Project Management. Don't let your business become the latest statistic.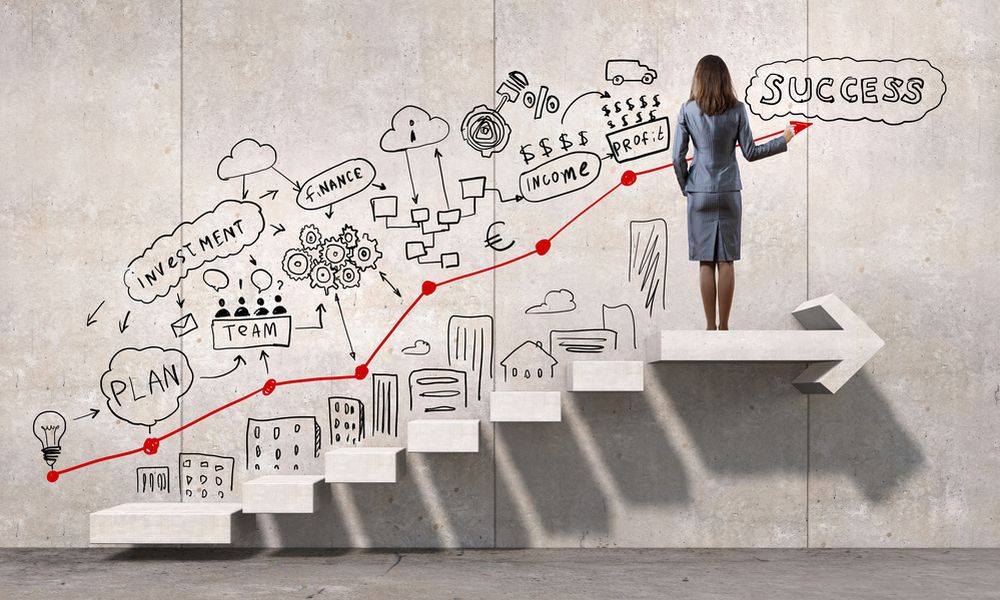 A 100% successful IT project is the Holy Grail for most IT departments in businesses. Most people have heard so many project horror stories that senior managers often believe that it's impossible to deliver an IT Project on time, on budget and with significant business gain. Instead, they get caught up in all the tales from the trenches, which scare them with continual scope creep, budget blowouts and projects that never seem to end.
If you're a little short-staffed, or even just overloaded with the day to day, Business System Alchemy can work with your IT team to assist with project delivery. We'll make sure your project is delivered on time, on budget and to the satisfaction of senior management.
We have PMBOK, PRINCE2 or Agile Project Managers, who work on either small scale delivery or long term transformations, for both large and smaller businesses.
We tailor and right-size our project delivery methods based on your business needs and your project needs. Too much project management can sometimes become a road block for small business, similarly, too little can mean there isn't enough control and direction.
If your project is more than just straight solution delivery, we can provide triple-threat project managers who can help you with Business Process Reviews, Project Management and Change Management assistance.
Our specialities include ERP Implementation, Field Service rollout, Document Management (including AP Automation), App Delivery, Interface Management, Infrastructure changes and Business Process Change Delivery.
Click here to request your initial project assessment at no charge.
Ongoing management of Data Quality in business software systems is a critical but frequently forgotten task. 
Either through lack of understanding of the software package, or through an assumption that the software will "keep the data clean", it's fairly common for businesses to end up in a position where their data isn't managed and becomes meaningless or impossible to report on.
As the old adage says, "Garbage in, Garbage out"...
We can help you to identify how well you are capturing and managing your system data, as well as the steps you need to optimise it. This can occur as part of, or supplemental to, a basic system Health Check.
The resulting output can be as hands-on or hands-off as you need, ranging from providing you with a checklist and instructions for cleansing, or getting in and helping you do the hard work.
If you'd like to talk to us about our Data Quality services, click here