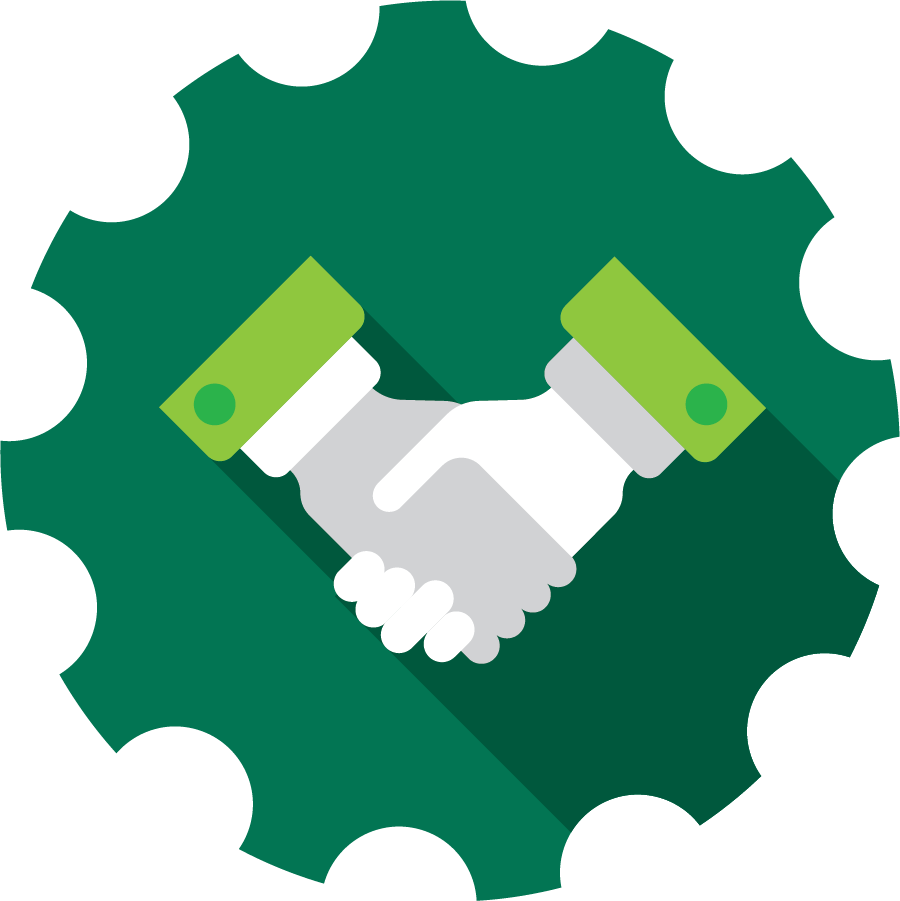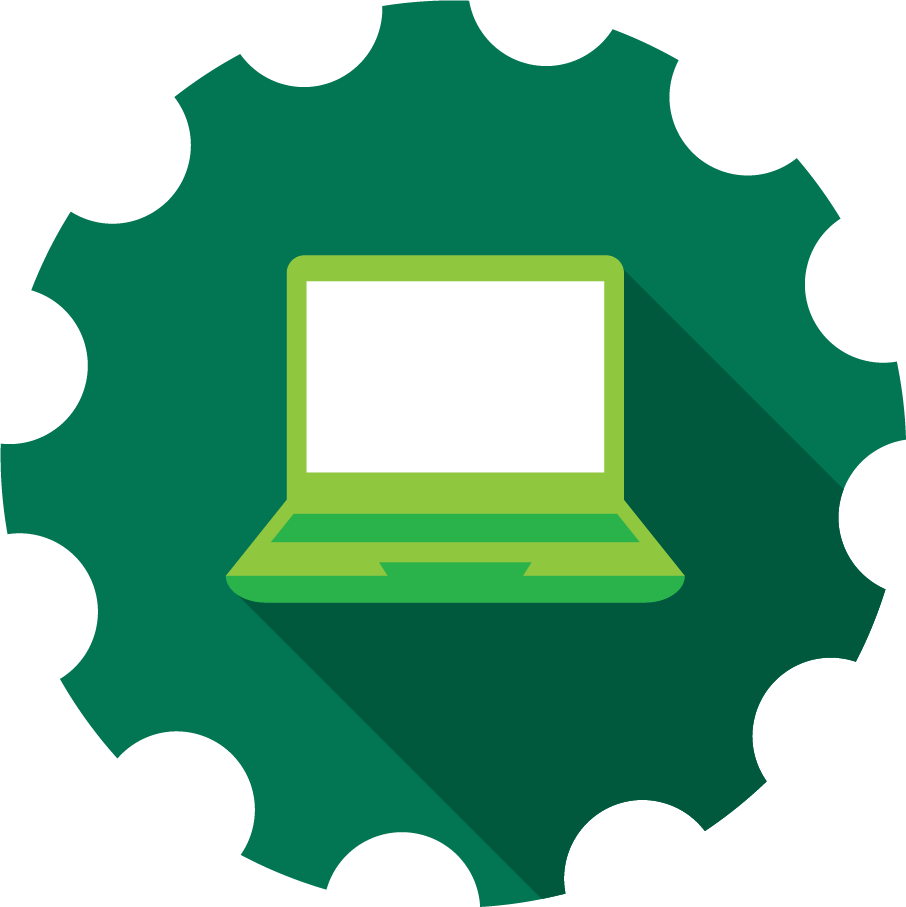 Michael Meryment - Director
Ruxana first encountered IT systems while using Pronto-Xi ERP as a Service Coordinator and Administrator at a lock-smithing company, where she was involved in driving the system to meet operational needs.
She then worked for several years at Pronto Software Ltd as a Senior Business Analyst, focusing on ERP implementation and process assistance for Service and Construction businesses, as well as Negotiation and Change Management consulting.
She changed roles to work with a multi-national Construction and Services company from its early stages, becoming an Business Integration Specialist and working with Michael as the front-line team for the IT integration of Mergers and Acquisitions. Tasks included project management; business process review and re-engineering; software implementations; process change management; program specifications and program design.
During this time, she developed a specific interest in development of new business systems and processes, helping the Operational side of the business drive more value from ERP.
Ruxana's primary focus is Operational.
She is a member of the Australian Institute of Project Management and the global Association of Change Management Professionals.
Michael started his professional life as a Chartered Accountant, before moving to work for a Consultancy business providing IT evaluations and implementations to medium to large businesses.
A growing passion for IT and Systems then led him to create his own IT Consultancy business, where he focused on New Technology project roll-outs. Projects included fixed voice, data and mobile vendor assessment and selection; IP data and voice roll-out nationwide; business continuity and disaster recovery plan development and IT systems management.
This then led to a role as a Business Integration Specialist at a multi-national Construction and Services company, where he worked with Ruxana as the front-line team for the IT integration of Mergers and Acquisitions. Tasks included process analysis and reengineering; software implementations; telecoms roll-outs and process change management.
Michael has a strong interest in efficient application of new technologies and is passionate about the effective use of these new tools within businesses.
Michael's primary focus is Technical and Financial.
He is a Chartered Account and has a Masters in Business Technology.